Hair care with roucou oil: How to do it?
Oil hair treatment has become phenomenally popular nowadays. Hence, more and more frequently we are looking for some novelties on shop shelves storing hair oils. One of such newcomers is roucou oil – an exclusive ingredient added to hair care cosmetics (i.e. Davines). Why it is worth using roucou oil for daily hair conditioning procedures? And how to do it? You will find the answer below.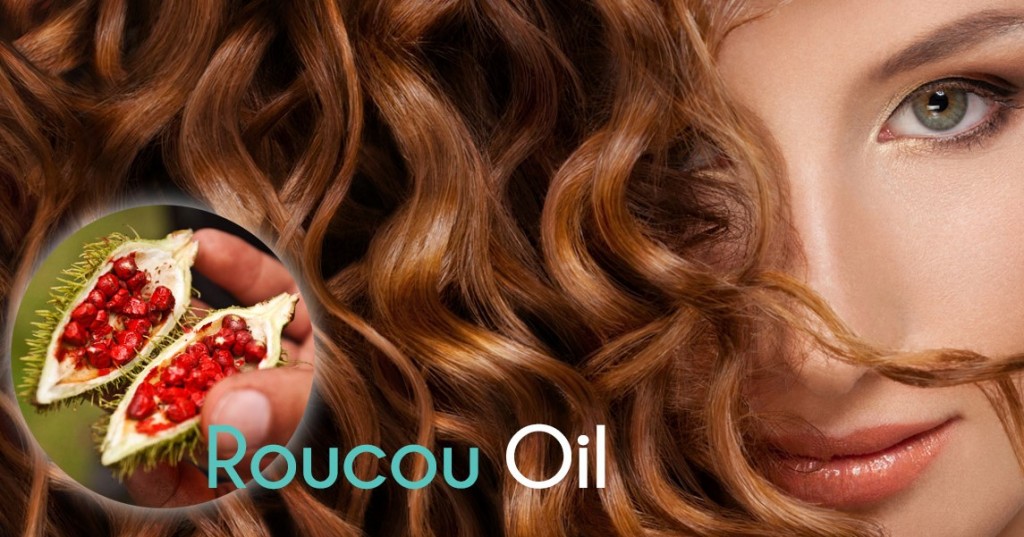 Power of beneficial ingredients
Oil extracted from Bixa Orellana seeds is a natural antioxidant, which is successfully used in cosmetics for body and hair care, and as an enriching ingredient of many body pampering products (even as a base for lipsticks). Due to its anti-free radical action, the oil slows down skin ageing processes and works preventively. Applying roucou oil relieves irritations, limits harmful influence of UV radiation, and regenerates cells due to providing them with hydration and nourishment (delivers vitamins, minerals and other nourishing substances). The way roucou oil affects hair is plain to see just after first use – it smooths, strengthens, delivers gloss, and accelerates hair growth.
Daily hair care with roucou oil
Prominent and salient features of roucou oil is the best reason to start applying this Amazonian tree oil on daily basis. Unfortunately, typical oil hair treatment with pure roucou oil is hard to conduct since this oil is hard to buy. However, it is worth mentioning that the most popular hair oil containing a relatively huge amount of roucou oil is Davines serum from Essential Haircare OI/OIL series. Despite roucou oil, Davines also contains sunflower oil and buriti oil. Nevertheless, the complete series of Davines care cosmetics is like hitting the jackpot for people who want to try out features of Amazonian roucou oil on their hair.
Essential Haircare OI series bases on Amazonian roucou oil that comes from South American eco-plantations. Reach in beta-carotene oil of Roucou tree is not only an ingredient of hair caring and hairdo fixing oil, but also of a shampoo (provides gloss, volume boost and softness to hair), a conditioner (protects strands as well as delivers gloss and softness), and a hair balm (improves combability, provides smoothness and nourishment).